Opportunities for cooperation
We care about our partners and try to provide the most favorable conditions for cooperation with us.
We meet your wishes and are ready to render You every assistance.
What is more, our company is constantly seeking and developing - we are actively examining the market, analyzing new technologies, searching, testing, inventing and improving. Moreover, as a result, we are constantly expanding the range of products in terms of quantity and quality. Please contact us, be in touch with us, we can achieve more together.
If you want to become our partner in promoting our products in Your region, then contact us and inform us about the activities of Your company and plans for cooperation.

After signing a dealer partnership agreement, we will provide you with:
dealer discount;
high quality LED products;
placing contact details on our website, as a dealer in a specific region;
competent technical support service;
advertising materials and catalogs to promote products in your region;
reliable and regular deliveries of goods in stock.
The company's business scope and the most promising areas:
Development and production of energy-efficient LED light sources that are used in various areas of the national economy. When illuminating street objects, even replacing energy-saving lamps in Oryol with our LEDs, you can reduce the lighting costs by 2.5 times, whereas for incandescent lamps this figure is 20 times.
Development and production of LED traffic lights that consume up to 20 times less electricity than the lamp ones. This traffic light is not subjected to sunlight exposure, and has reduced maintenance costs.
Solar powered energy sources providing equipment with electrical energy in places, where there are no communications or connection to them involves high costs.
Development and production of LED barrier lights for marking high-rise structures that enables consumers to cut power costs of facilities by more than 20 times and reduce maintenance costs, which are significantly higher, since these are high-rise facilities.
The production facilities are also used for manufacturing consumer goods.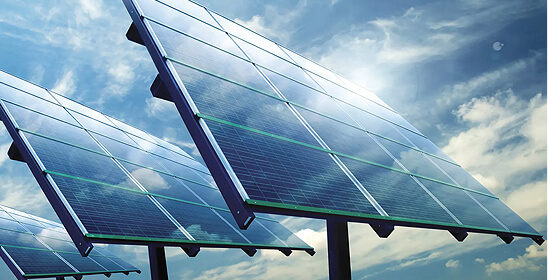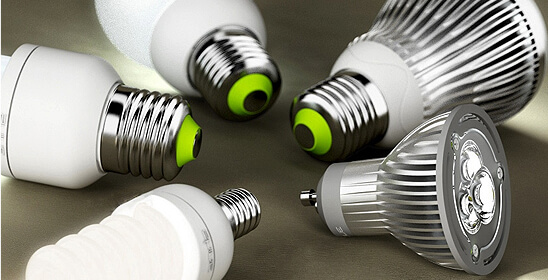 The use of advanced innovative technologies, high-quality components from well-known world manufacturers and the availability of in-house production facilities allow Sistema-Center JSC offering its customers high-quality and competitive products.
Maintenance of manufactured products, long warranty terms of up to 5 years and aftersales service support make Sistema-Center JSC an attractive partner for cooperation.
Improving energy efficiency in Oryol or any other city is the concern of professionals. Choosing the lowest price from the list of commercial quotations, you inevitably run a risk of saving once and overpaying annually in future.
Systema-Center JSC represents innovative technologies multiplied by experience and knowledge of the specific features of companies.
We will successfully solve any task, because improving energy saving is our business.